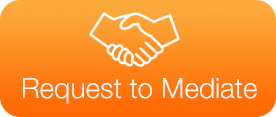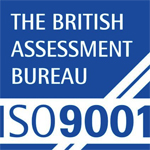 FHC for Mediation is a member of the CMC and is a fully accredited mediator provider
Thank you for contacting FHC Experts for Law & Mediation with regard to resolving your dispute.
FHC offer a Request to Mediate service* in which we contact the other party in your dispute and request for them to mediate, rather than resorting to litigation. We allow the other party 14 days in which to respond.
If agreement to mediate is confirmed we will contact both parties providing you with a suitable mediator, their CV, costs of mediation per party and timescales for the mediation to take place.
If you wish to proceed with the Request to Mediate to party 2, a secure payment of £25.00 plus VAT will be required. Payment for the Request to Mediate service is deducted from the cost of the mediation.
Please go to http://www.fhcformediation.com/fees-terms/request-to-mediate/ and follow the PayPal instructions to make the payment. PayPal will then notify us once the payment has been made and we will start the process on your behalf.
Thank you once again for contacting FHC Experts for Law & Mediation.
*This service is not part of the approved ADR process under the Alternative Dispute Resolution (competent Authorities and Information) Regulations 2015.